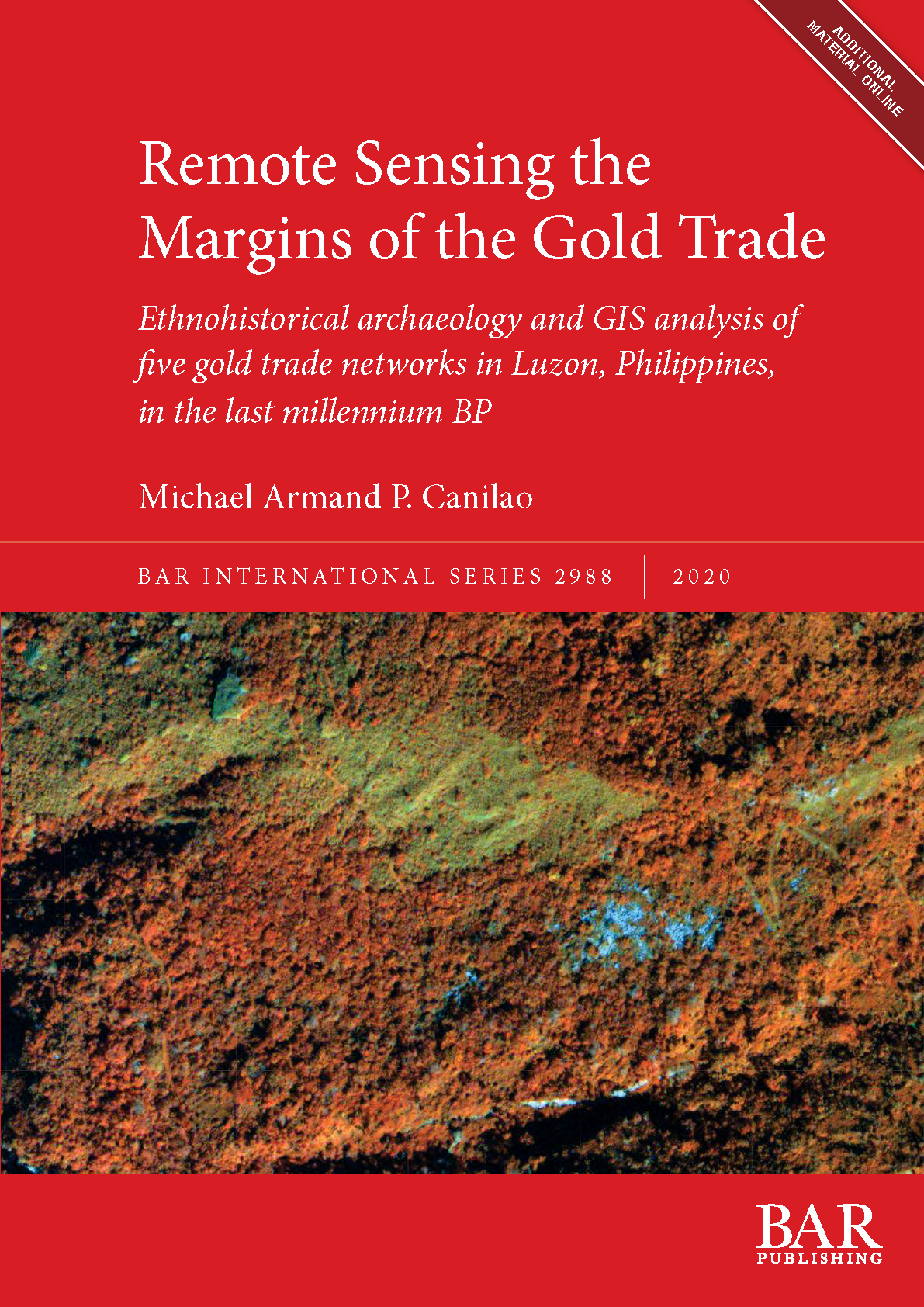 Landscape, the Visual: A Review of Michael Armand Canilao's Remote Sensing the Margins of the Gold Trade: Ethnohistorical archaeology and GIS analysis of five gold trade networks in Luzon, Philippines, in the last millennium BP (Oxford, UK: BAR Publishing, 2020)
Abstract
A Review of Michael Armand Canilao's Remote Sensing the Margins of the Gold Trade: Ethnohistorical archaeology and GIS analysis of five gold trade networks in Luzon, Philippines, in the last millennium BP, (Oxford, UK: BAR Publishing, 2020).
DOI:
http://dx.doi.org/10.26721/spafajournal.v4i0.656
Refbacks
There are currently no refbacks.
Copyright (c) 2020 SEAMEO SPAFA and Author
This work is licensed under a
Creative Commons Attribution-NonCommercial-NoDerivatives 4.0 International License
.
Copyright SEAMEO SPAFA and respective authors.  e-ISSN 2586-8721 p-ISSN 1858-4101. Powered by Open Journal Systems.

 We are indexed by: