Inao of King Rama II: The Transformation of the Panji Stories into a Masterpiece of Thai Court Drama Literature
Keywords:
Classical Thai literature, Inao, Panji, King Rama II, Thai court dance drama
Abstract
This paper aims to examine how Inao of King Rama II was composed from the Panji stories and became a masterpiece of Thai court drama literature and how the story is unique as a Thai literary work. It finds that Inao of King Rama II developed from the Panji stories and contains various elaborations, embellishments and innovations, in order to serve the purposes of Lakhon Nai and Thai literature. A perfect combination of prominent features from other Panji stories and new creations in its Thai adaptation makes Inao a reference for excellence in literature and the performing arts. This paper was presented at the Seminar and Performances of a Shared Heritage: The Panji/Inao Traditions in Southeast Asia, organized by SEAMEO SPAFA on 2-6 March 2013 at the Bangkok Cha-Da Hotel and the Thailand Cultural Centre, Bangkok, Thailand.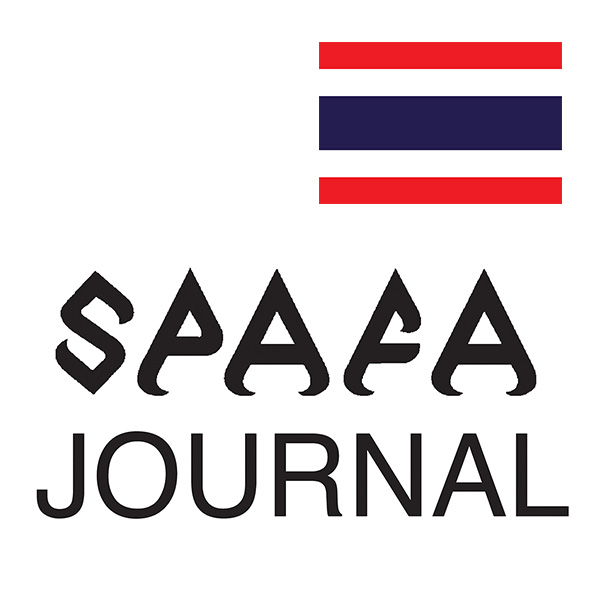 Downloads
License
Copyright (c) 2018 SEAMEO SPAFA and Author
This work is licensed under a Creative Commons Attribution-NonCommercial-NoDerivatives 4.0 International License.