The diversity of contemporary Christianity in Southeast Asia
Keywords:
Christianity, Southeast Asia, World Christianity, Global South, Religious Change
Abstract
This article is concerned with the diverse forms of Christianity as the religion spreads around Southeast Asia. Although growth and expansion characterize much of Christianity's fortunes, no unifying trend is readily discernible. Four trends are identified in this article: popular religion, megachurches, the global church, and the struggling church. The article draws from different cases around the region to illustrate the importance of these developments. It in this manner that the article complicates the narrative that Christianity is moving to the Global South. The narrative often presents Christianity as a religion at war with itself insofar as geographic tensions are concerned. In contrast to its counterpart in the West, Christianity in the region is depicted as strict, fundamentalist, and often Charismatic in orientation. To view Christianity in Southeast Asia as a homogenous entity disregards issues at stake for its many denominations. Some of these concerns include different political regimes and uneven levels of economic development. This paper was delivered as an opening lecture at the workshop on Christian art in Southeast Asia, organized by SEAMEO SPAFA in the Philippines in March 2016.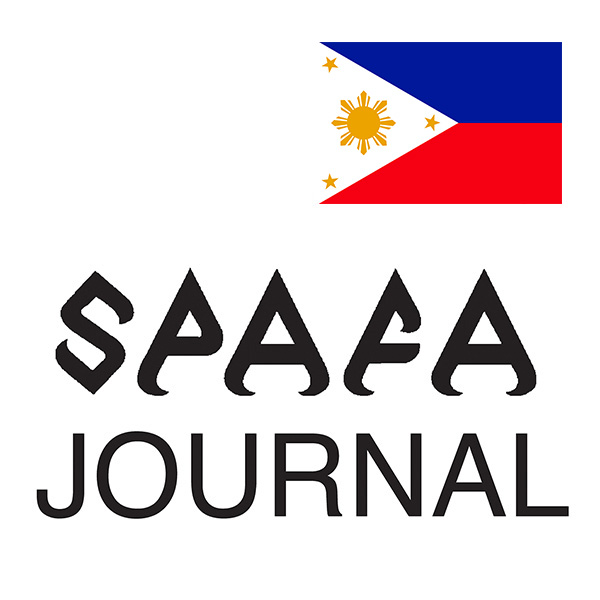 Downloads
Section
Research Articles
License
Copyright (c) 2018 SEAMEO SPAFA and Author
This work is licensed under a Creative Commons Attribution-NonCommercial-NoDerivatives 4.0 International License.